The first event within the project entitled "Reactivating History. Social Archives", in which young people from the schools PSP Sucha Górna and Elementary School No. 10 in Chorzów took part. During the two-day workshop, students learned what social archives are and how to create them. They took part in screenwriting classes and filmmaking workshops.
The youth were able to exchange experiences and their ideas during a trip to an important place on the map of Upper Silesia - the Historic Silver Mine - a Unesco World Heritage Site.
Now young people can put their skills to the test and create their own social archive. We look forward to the results!
Workshops
The workshop allowed the young people to get acquainted with the subject of social archives, learn about examples of civic initiatives related to archiving and local history, and create a project plan for the coming weeks. Participants with newly acquired knowledge within a month will create their own social archive on a selected topic, and the results of their work will be presented at the final of the project in the Czech Republic where they will be hosted by our partner - the Polish Youth Association in the Czech Republic.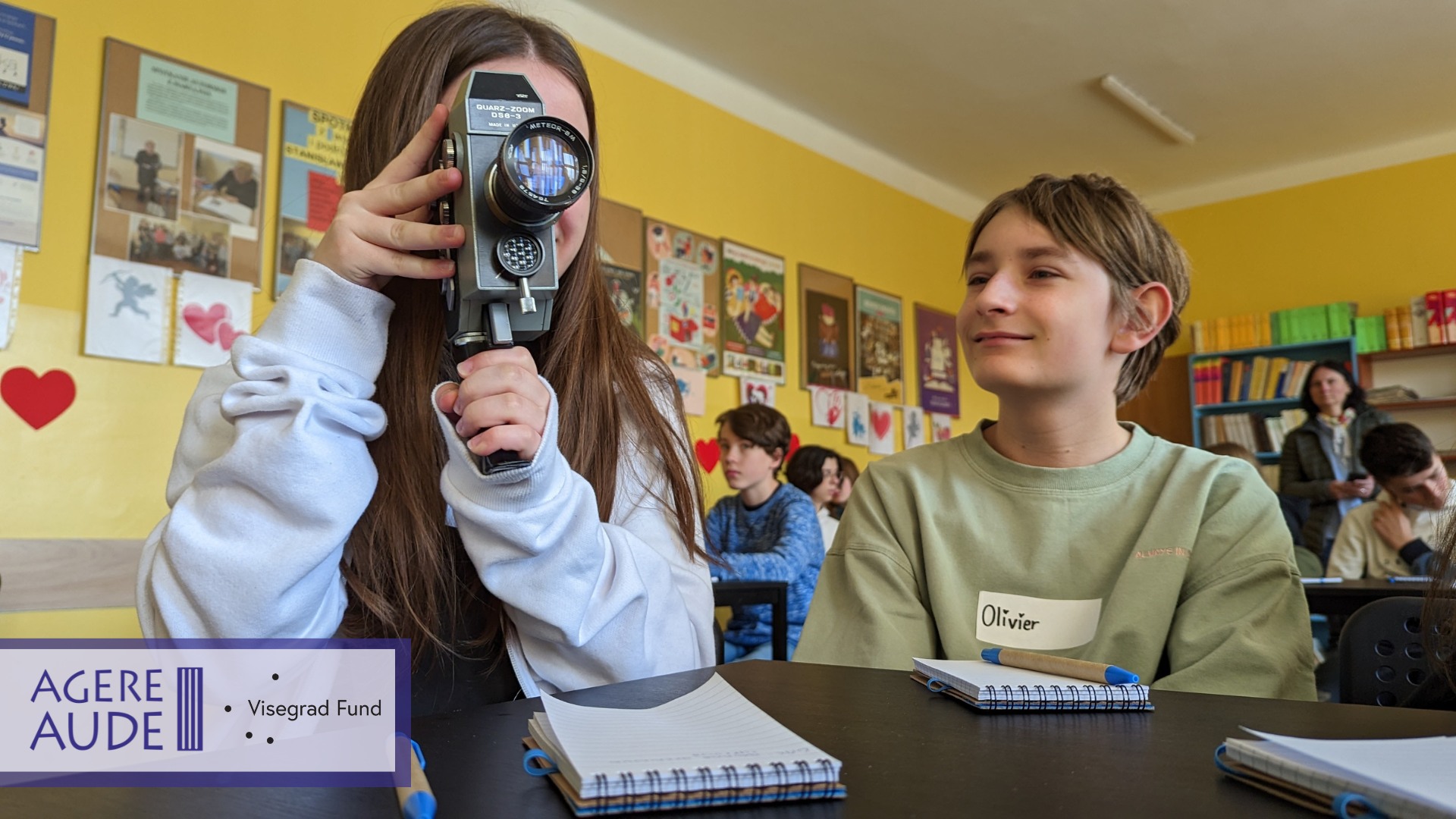 Trip to the Silver Mine in Tarnowskie Góry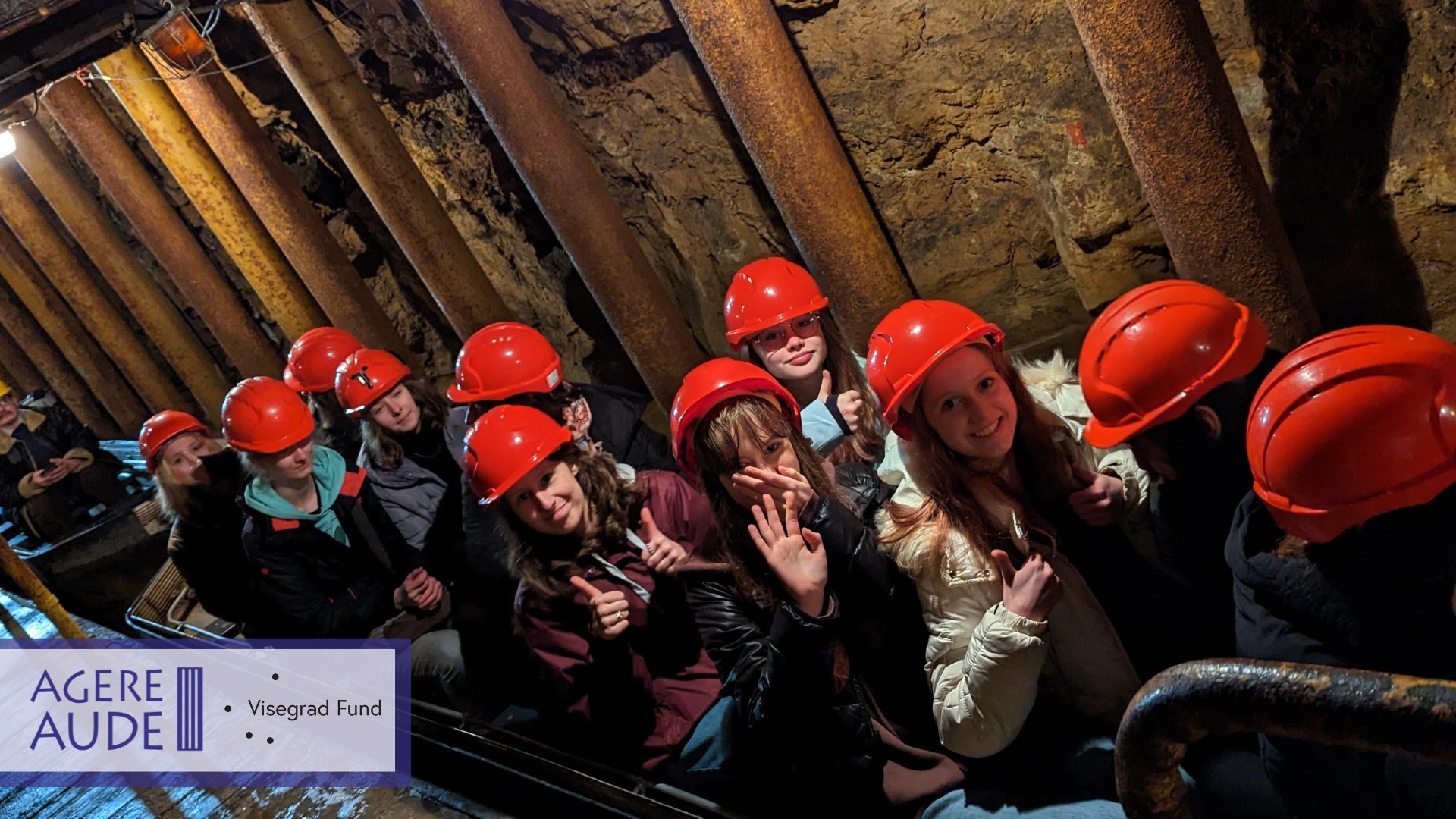 Video report on the project's finale
Partnership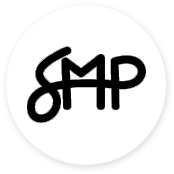 Financing
The project was funded by:
- International Visegrad Fund (V4 Mini-Grants)