Volunteering, internship, internship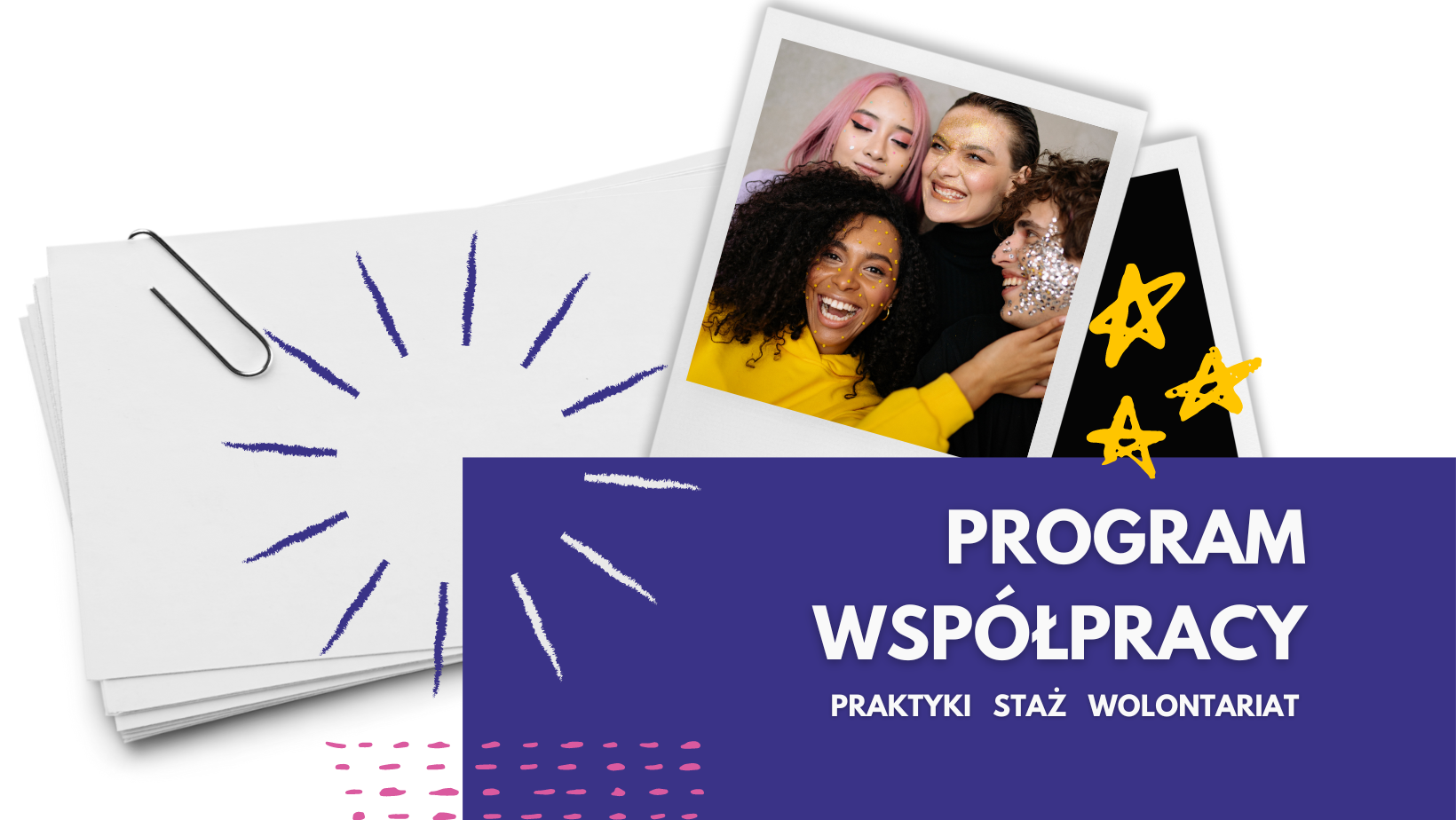 Don't want to brew coffee and perform tasks you don't understand while on an internship or during volunteering? Join us! With us, you'll take on interesting challenges that you actually feel like taking part in.
Why is working with us worth it?
Want to learn more about how NGOs operate in Poland? You have an idea for a project, but don't know what steps to take to implement it? Do you dream of working with young people or organizing social events? Would you like to work in an NGO in the future? Or maybe you are fascinated by working for the benefit of others or want to try your skills in promotion and marketing in education and culture? If you are interested feel free to contact us
Contact for the press: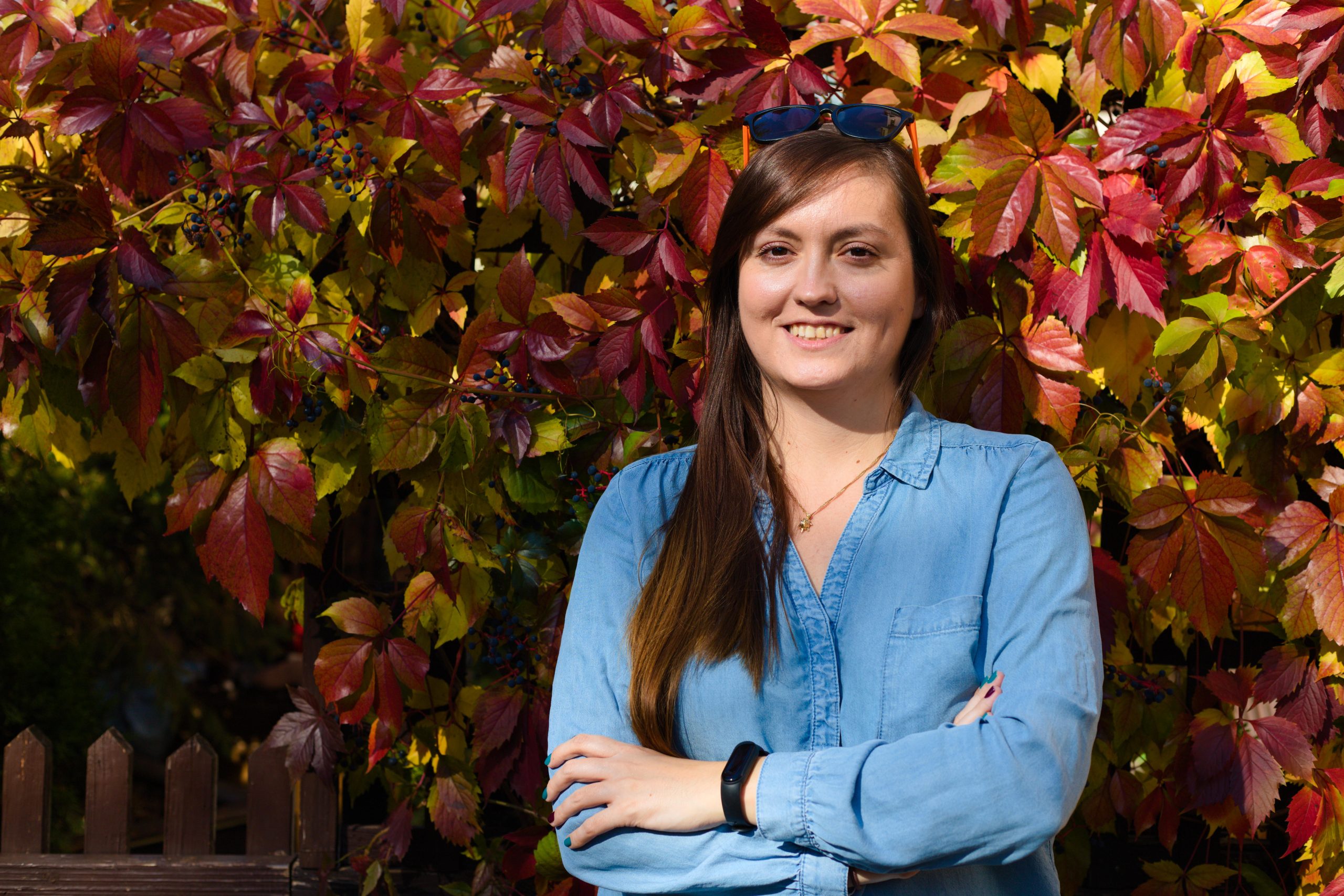 Małgorzata
Grzonka
+48 514 735 950
m.grzonka@agereaude.pl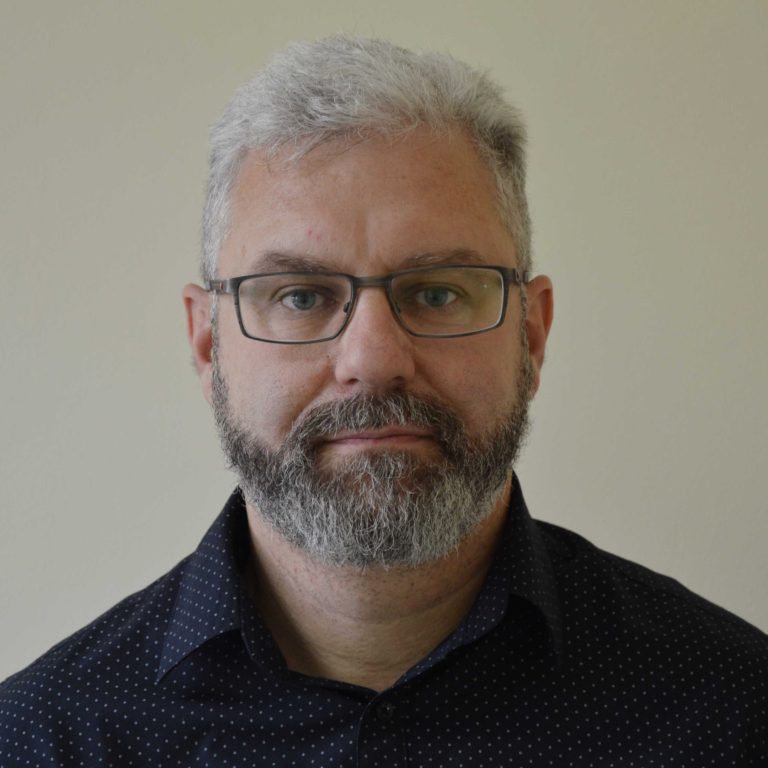 Tomasz
Sobisz
+48 604 120 464
t.sobisz@agereaude.pl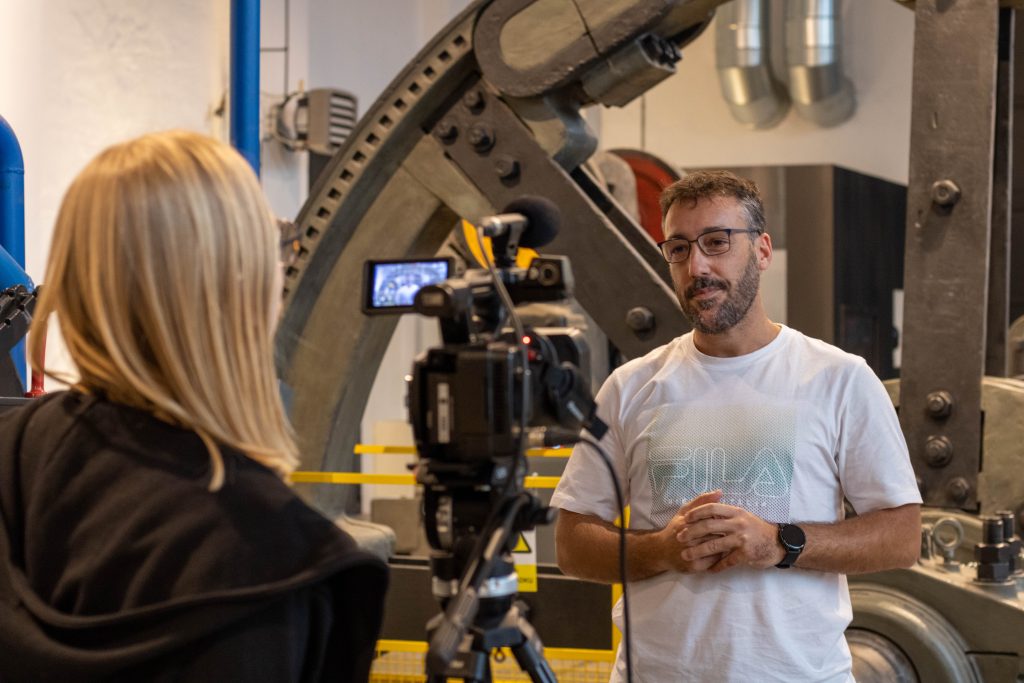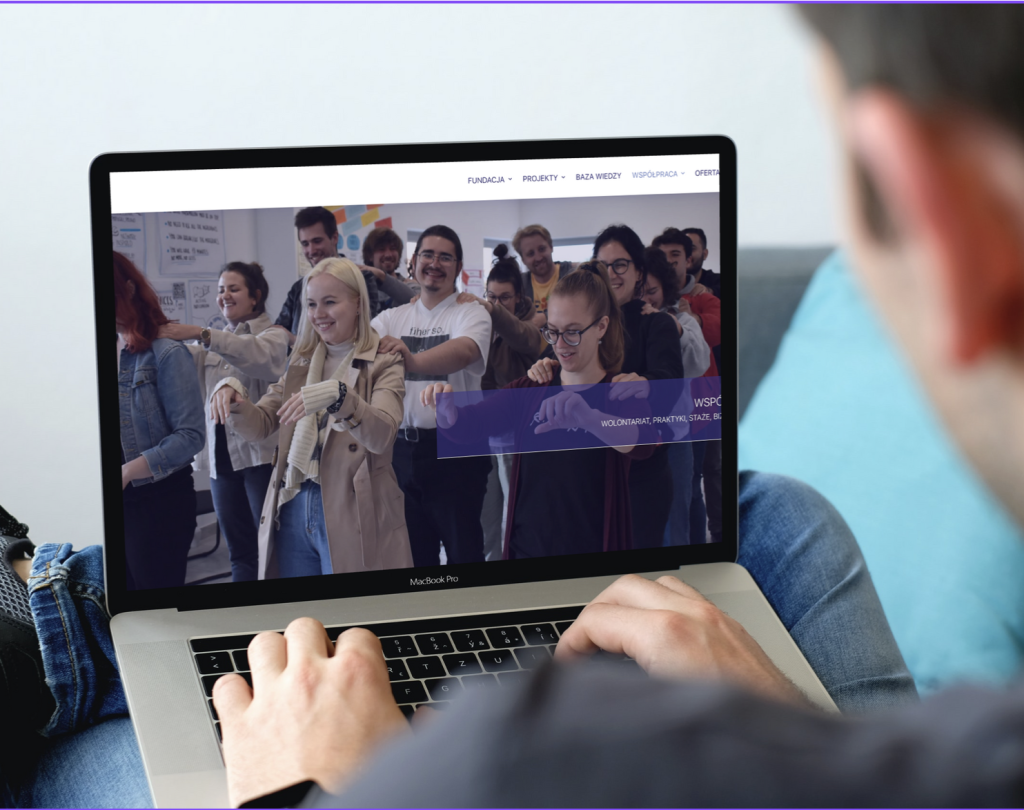 Business doesn't work without community It operates in an environment of many stakeholders - its own employees and their families, customers, contractors and suppliers, as well as its closest neighborhood. Well-organized, cooperation with non governmental organizations can add value to company in the eyes of its employees and the social environment.
Engagement in the local community is the activity of responsible organizations which recognizes the needs of various interest groups, has a mission to be constantly improving itself.
Through social engagement, a company can also gain other benefits, such as valuable content on websites and social media, media attention, the image of an employer with a strategic vision for the future and the prestige of working with an NGO.
We invite you to work with us. Together, we will develop a community project that best suits the needs and capabilities of the company, involve employees in its implementation and provide content for promotion - texts, pictures and videos.
Contact
Tomasz Sobisz
tel.: +48 604 120 464
e-mail: t.sobisz@agereaude.pl