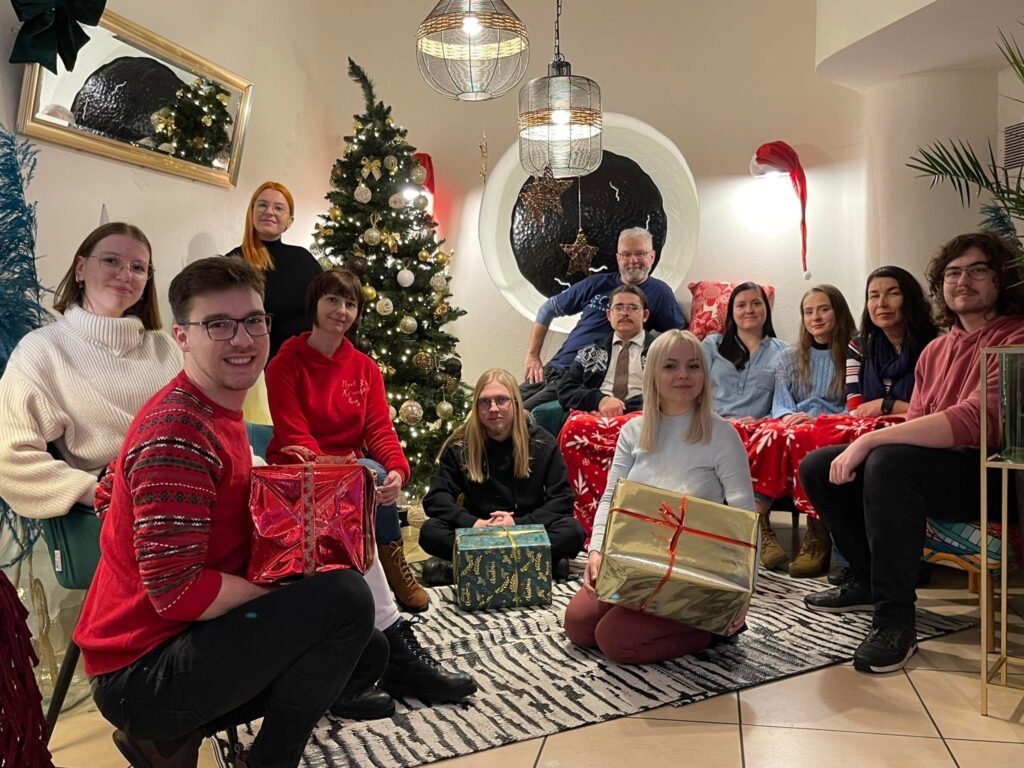 The mission of the Agere Aude Foundation for Knowledge and Social Dialogue is to work for dialogue and agreement, which are the solid bases of civil society.
Members of such a society are trying to know themselves, understand others, and wisely interpret reality so that the activities and collectively taken actions are the best possible.

In a civil society open to knowledge and ready to make a concerted effort, there are no losers. Everyone is equally important when they dare to act.
Civil society, social dialogue, education are the main directions of our foundation's efforts, united by our main goal: to make people capable of acting together and achieving mutual goals.
Katarzyna Sujkowska-Sobisz
Board President
Management and Development Specialist
k.sujkowska-sobisz@agereaude.pl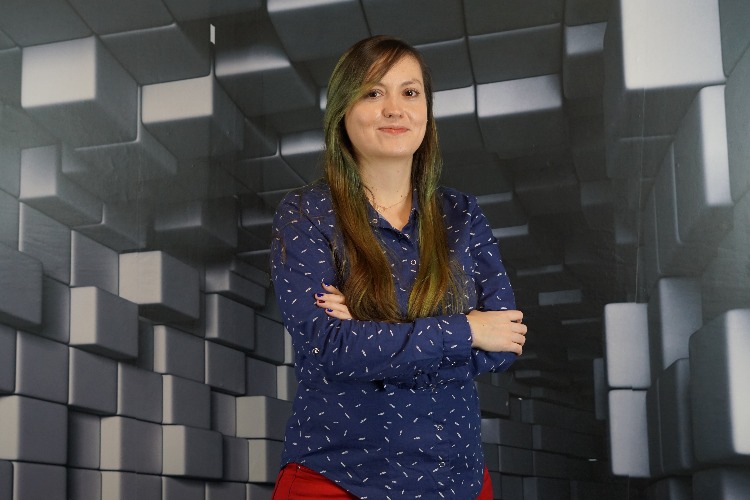 Małgorzata Grzonka
Board Vice President
Youth Participation Specialist
m.grzonka@agereaude.pl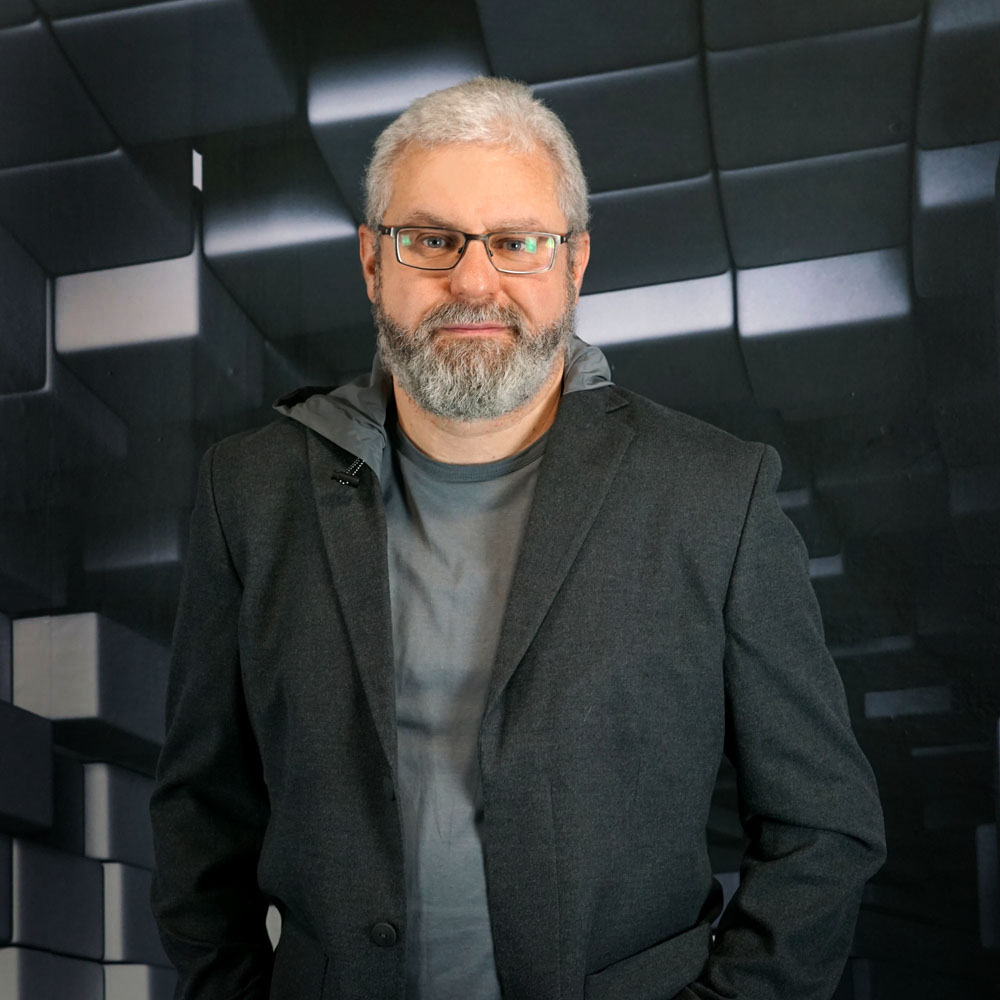 Tomasz Sobisz
Board Member
Media and Communications Specialist
t.sobisz@agereaude.pl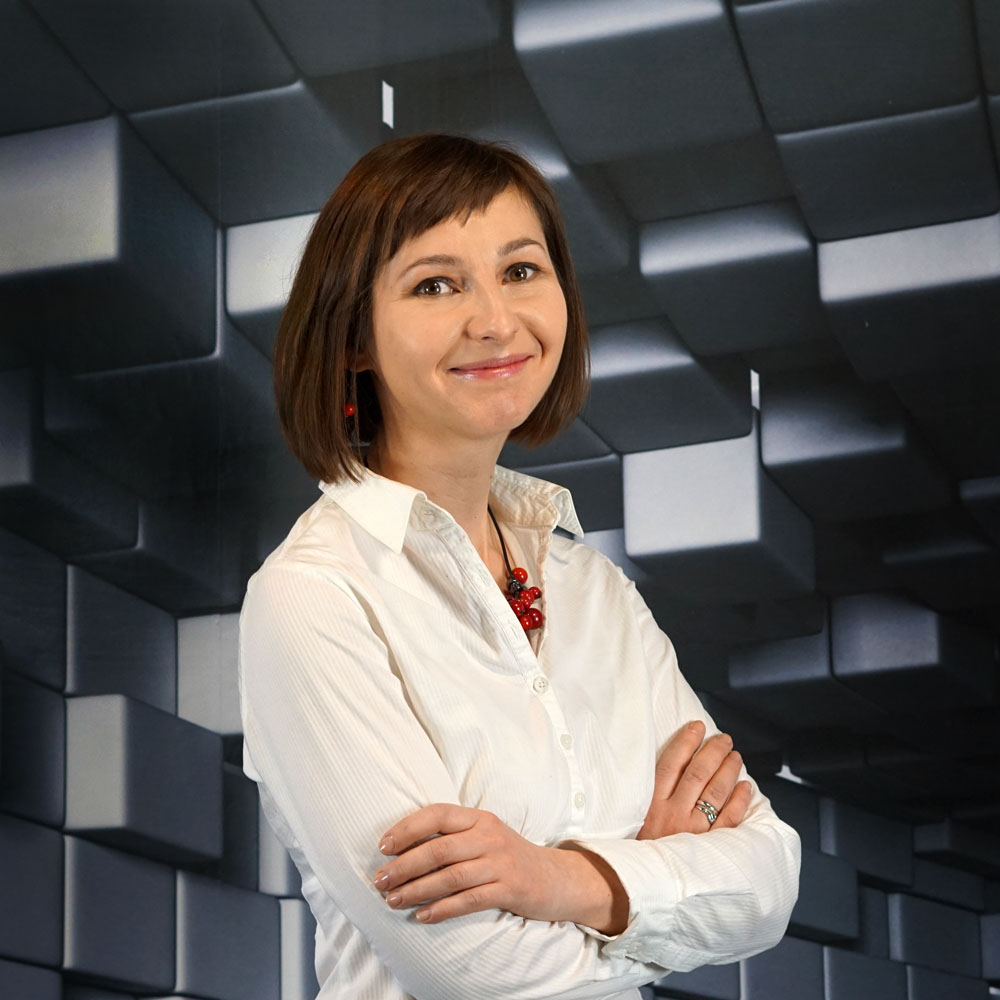 Marta Margiel
Board Vice President
Internationalization Specialist
m.margiel@agereaude.pl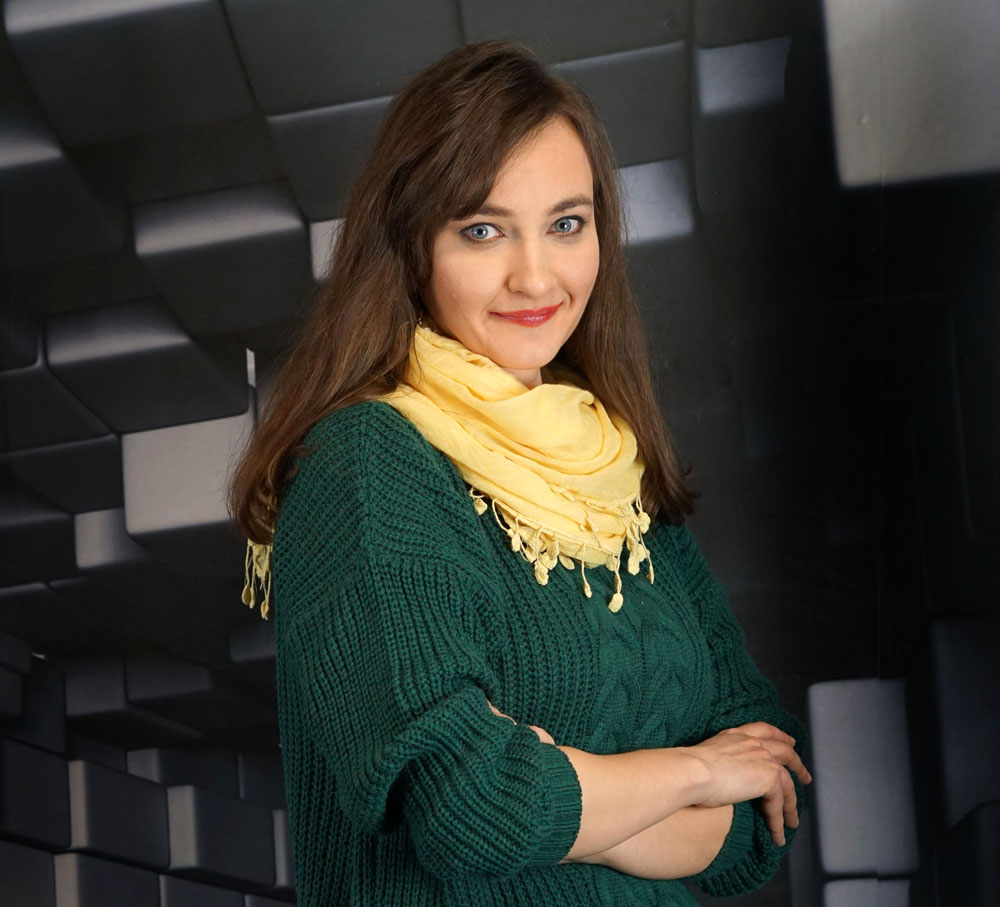 Beata Duda
Board Vice President
Research Specialist
b.duda@agereaude.pl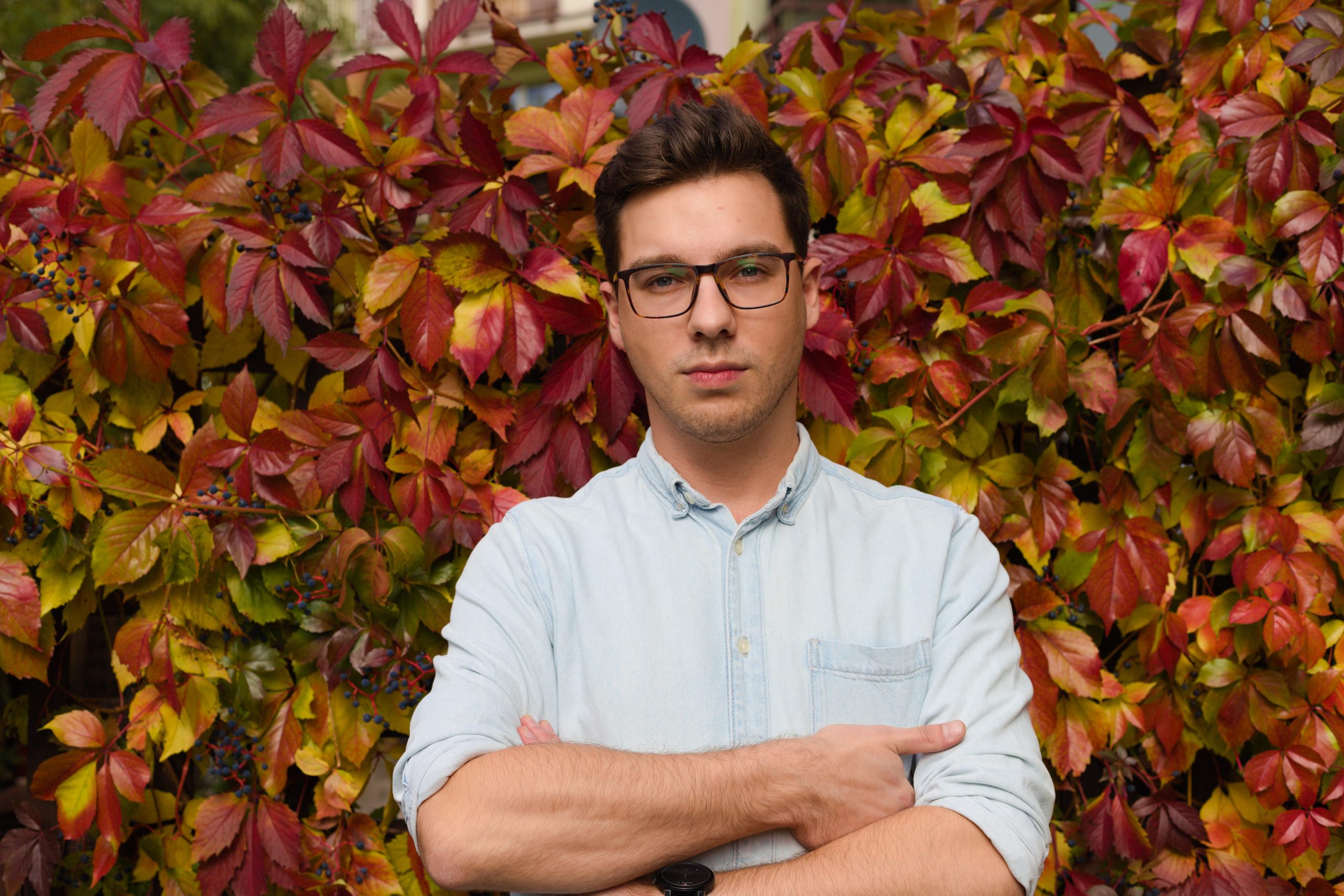 Szymon Witczak
Board Member
Eurodesk Chorzów Coordinator
s.witczak@agereaude.pl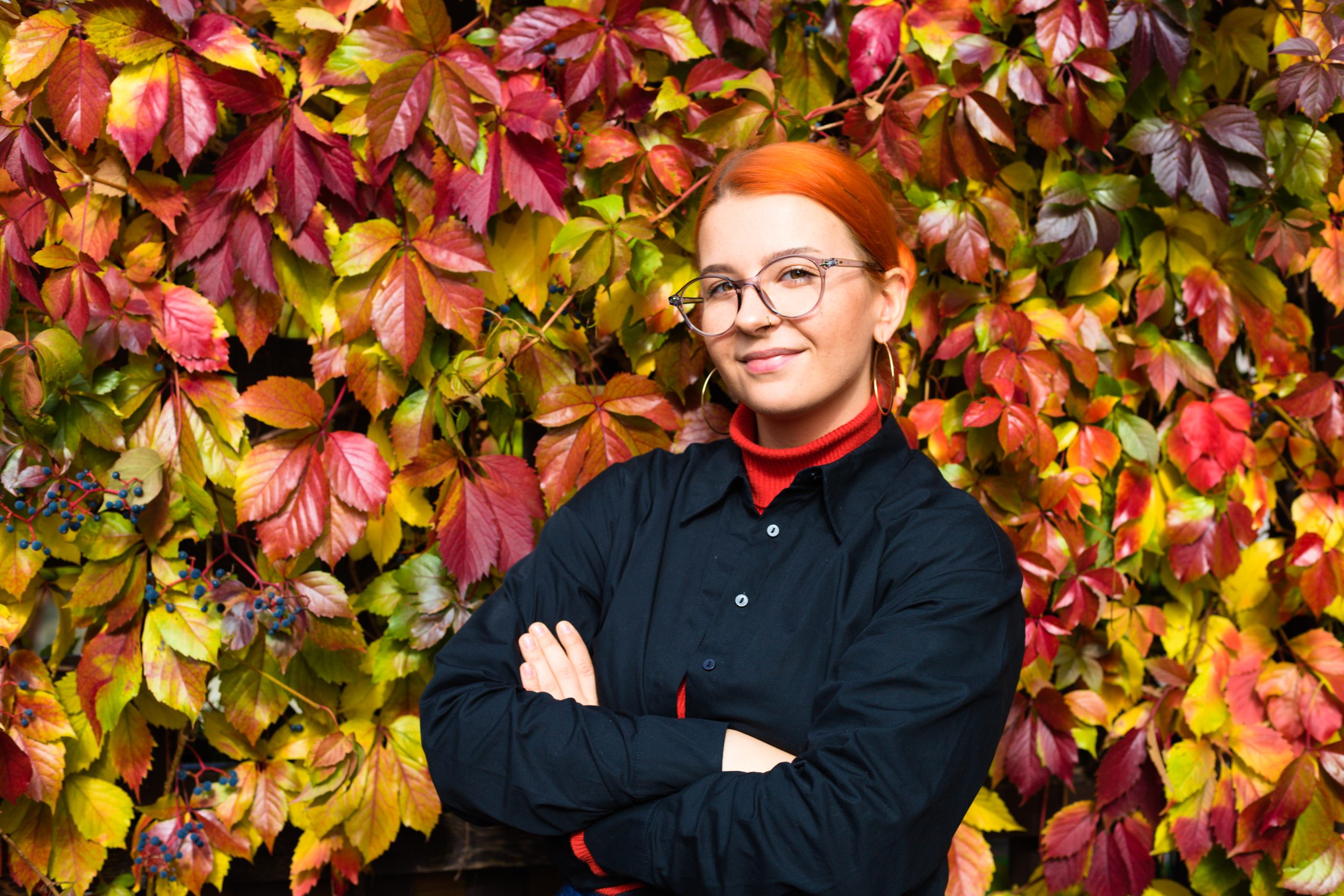 Emilia Kutyła
Partnerships Development Specialist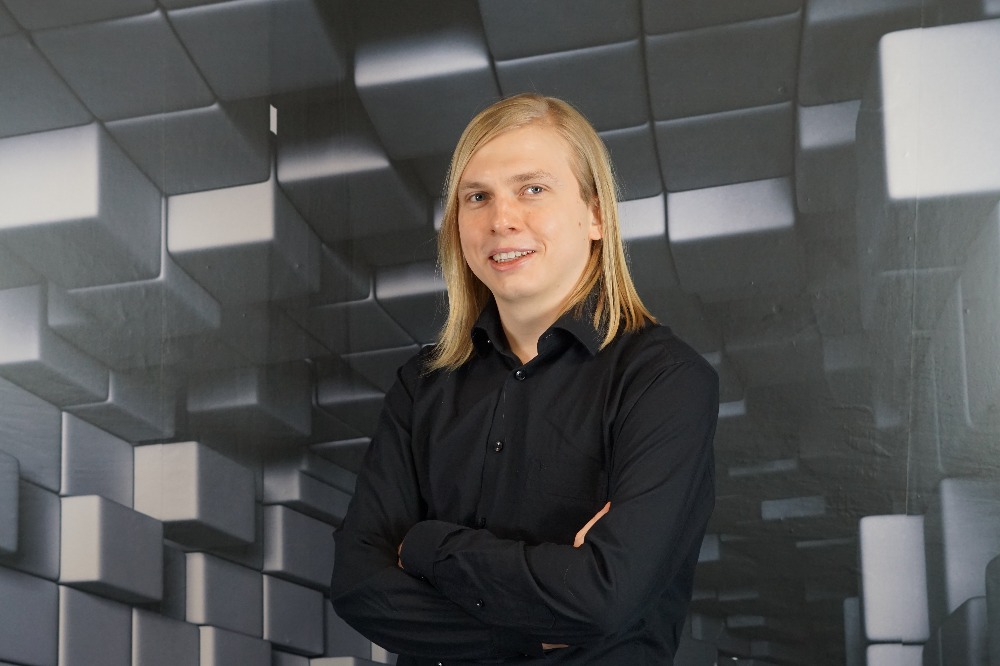 Mateusz Kokot
Audiovisual Production Specialist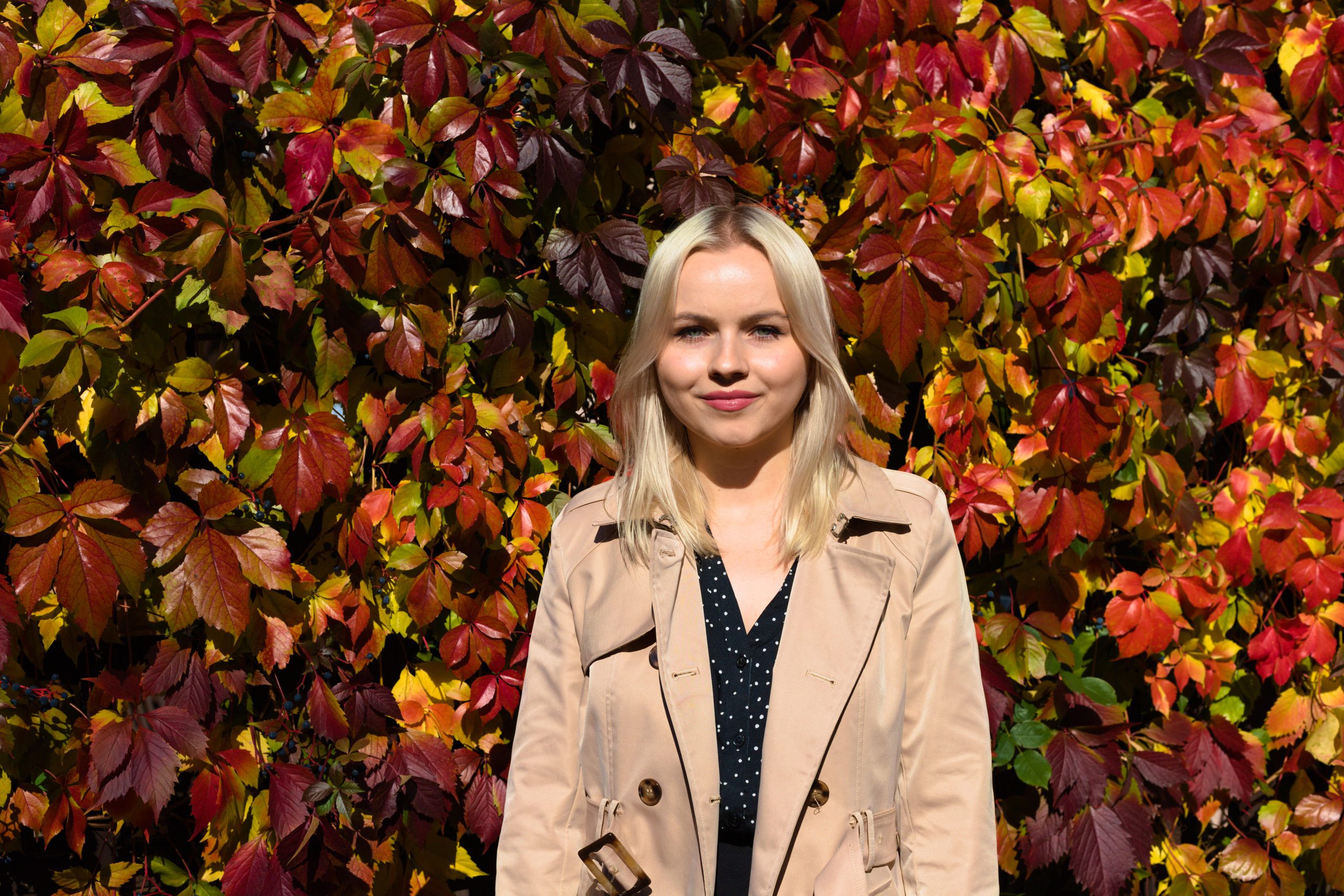 Aleksandra Stachowicz
a.stachowicz@agereaude.pl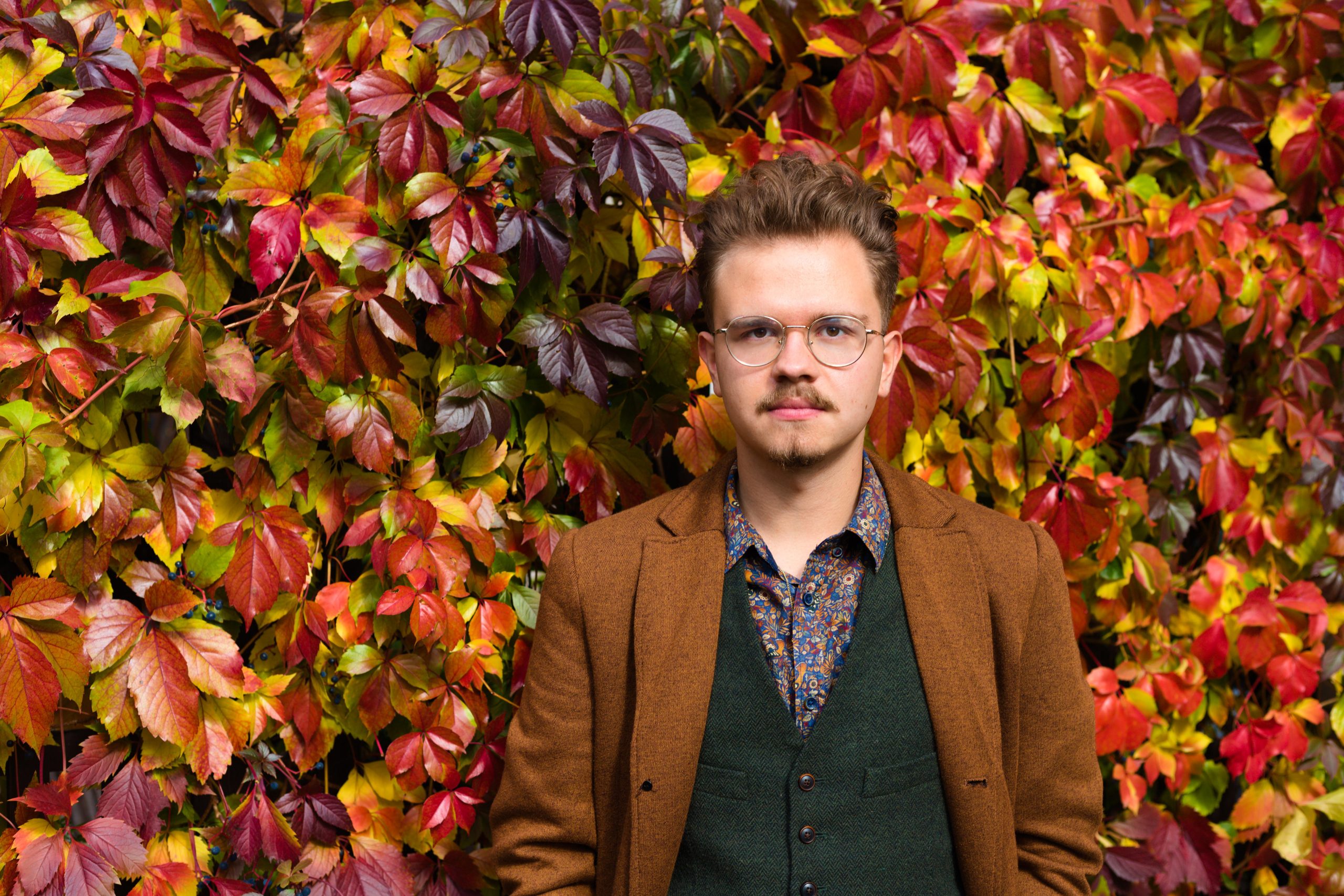 Michał Bawełek
Member of the Audiovisual Team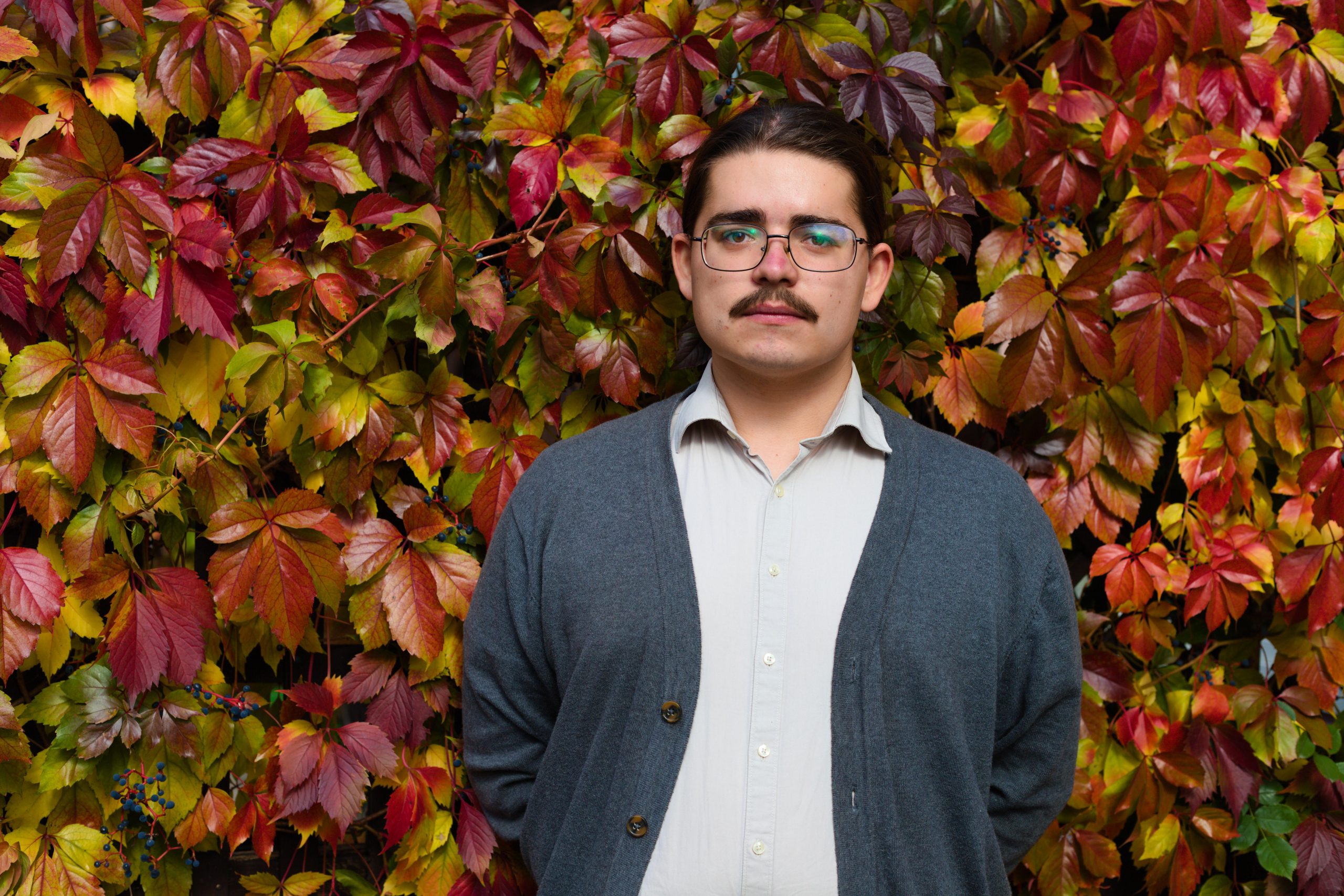 Kamil Kwak
Initiator of local activities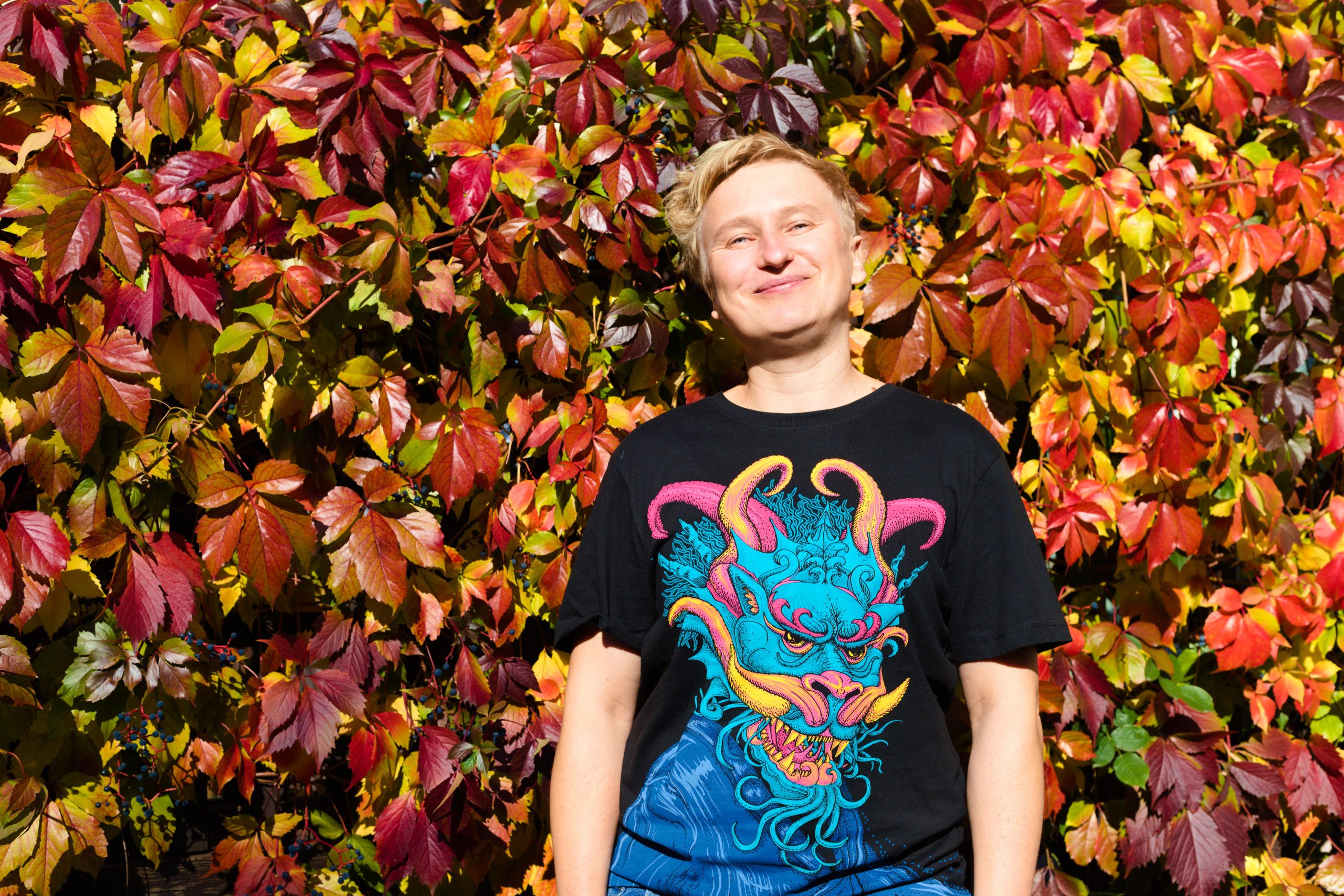 Anna Zachurzok
Expert on women's equality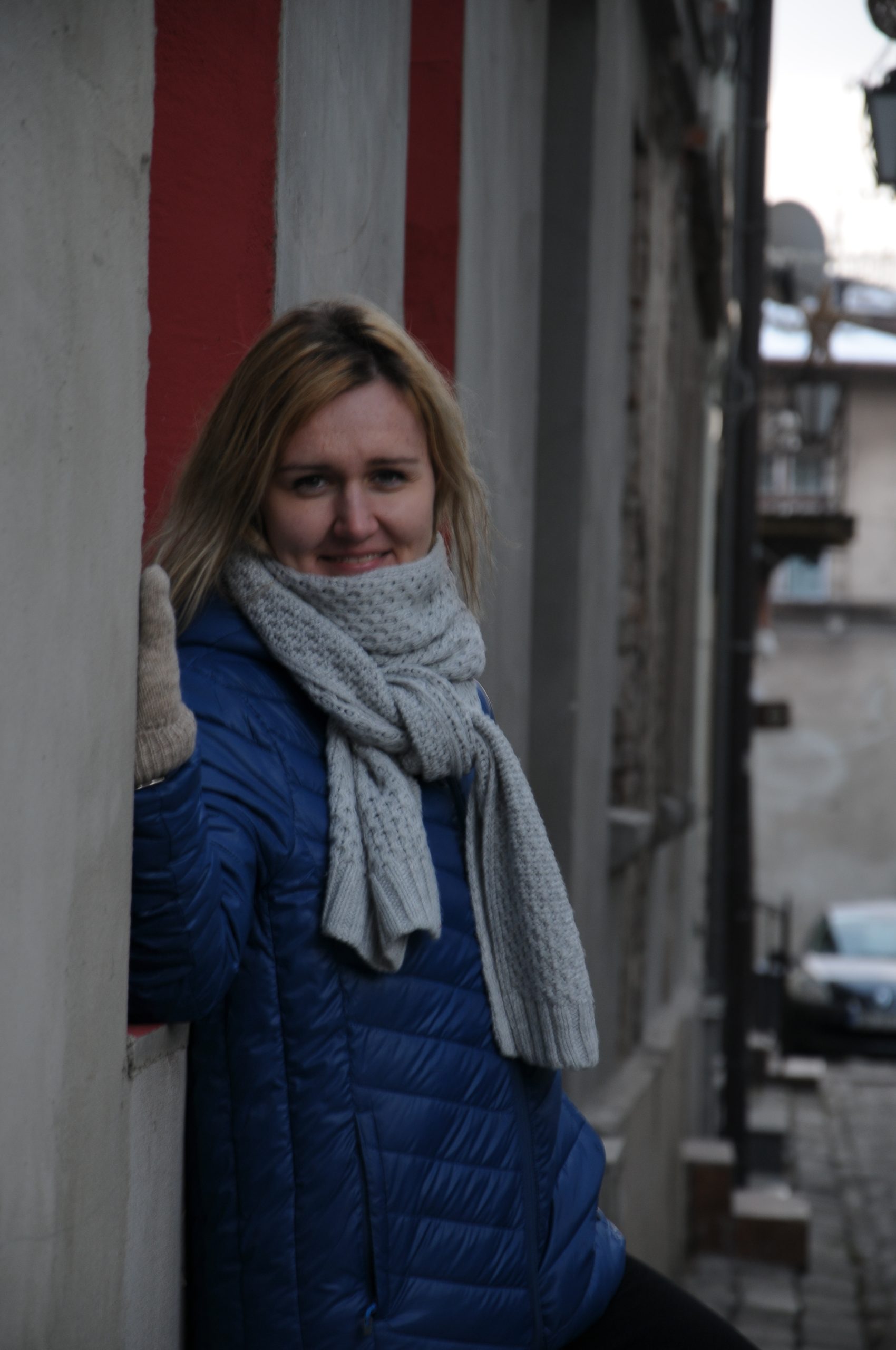 Izabela Michta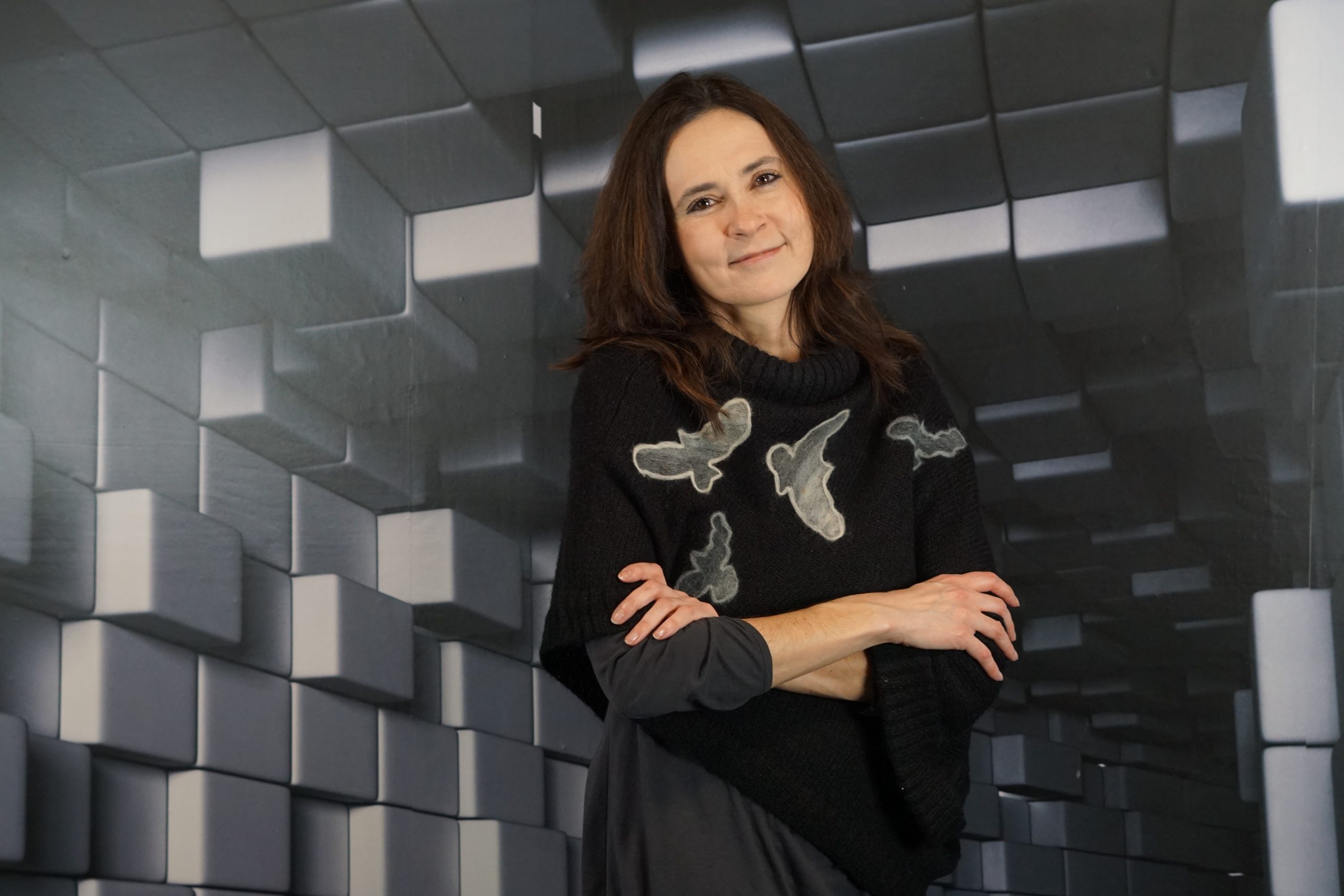 dr hab. Magdalena Bąk
Professor of the University of Silesia,
Education and Didactics expert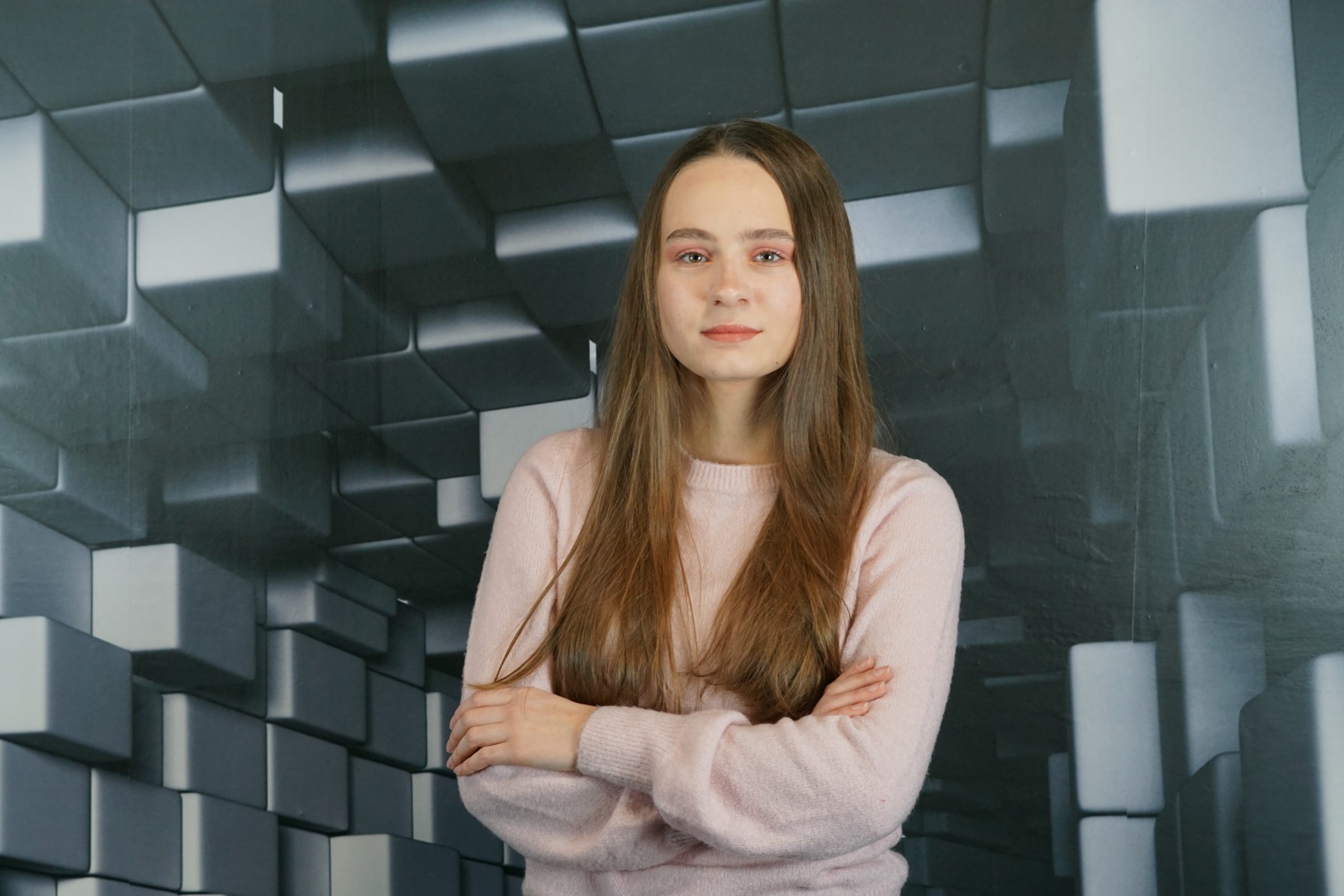 Maria Buczek
Member of the Administrative and Financial team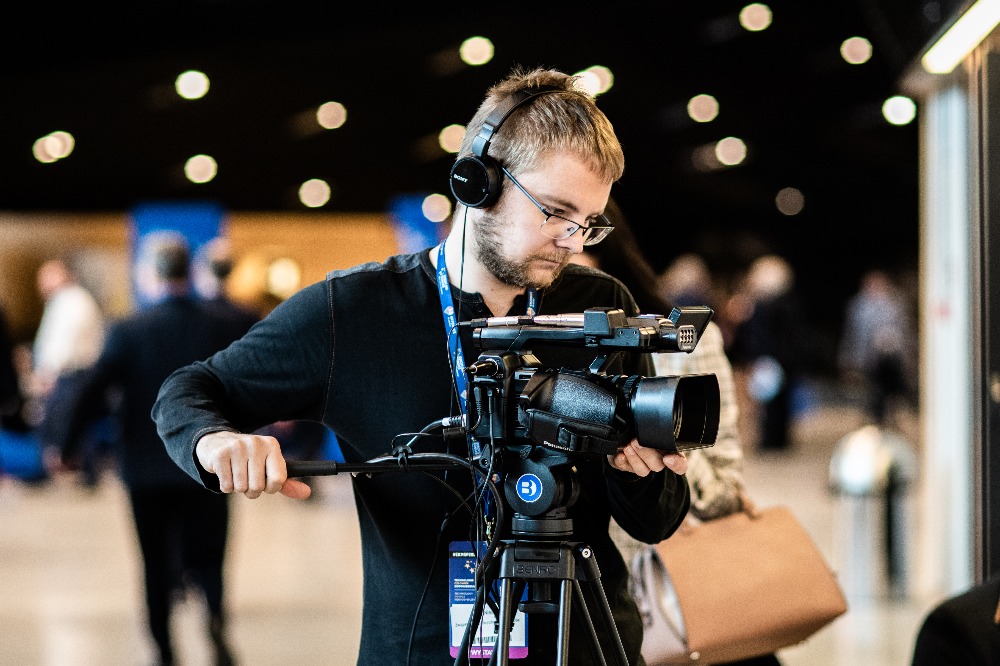 Kamil Niesłony
Director, Operator, Editor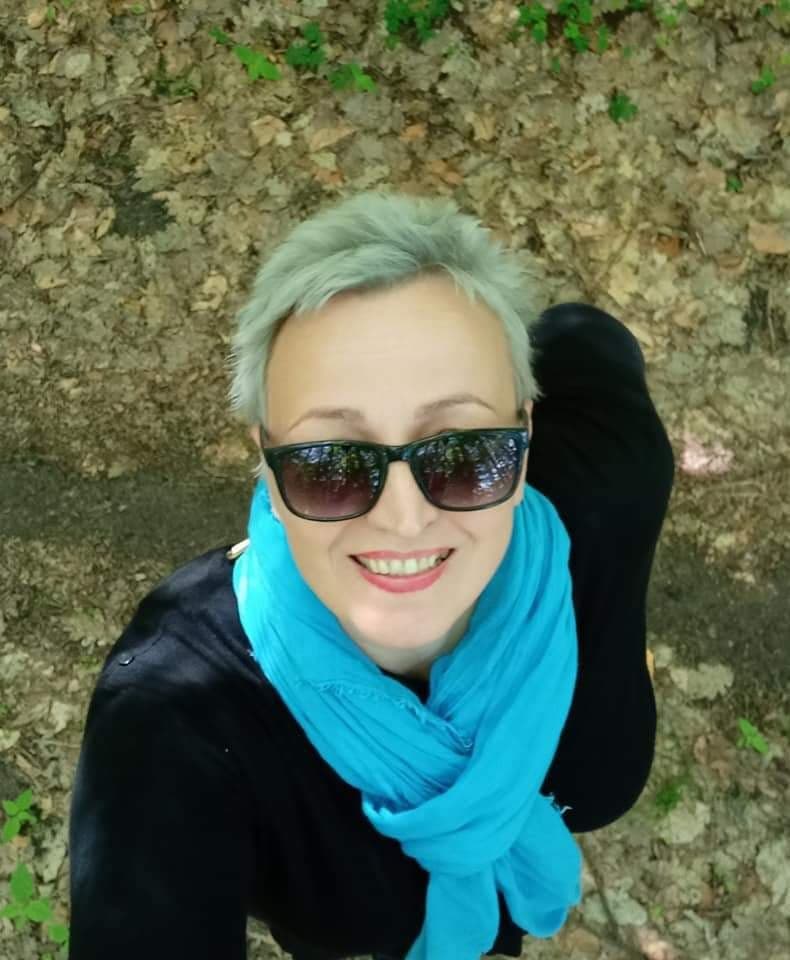 Magdalena Lach
Member of the Administrative and Financial team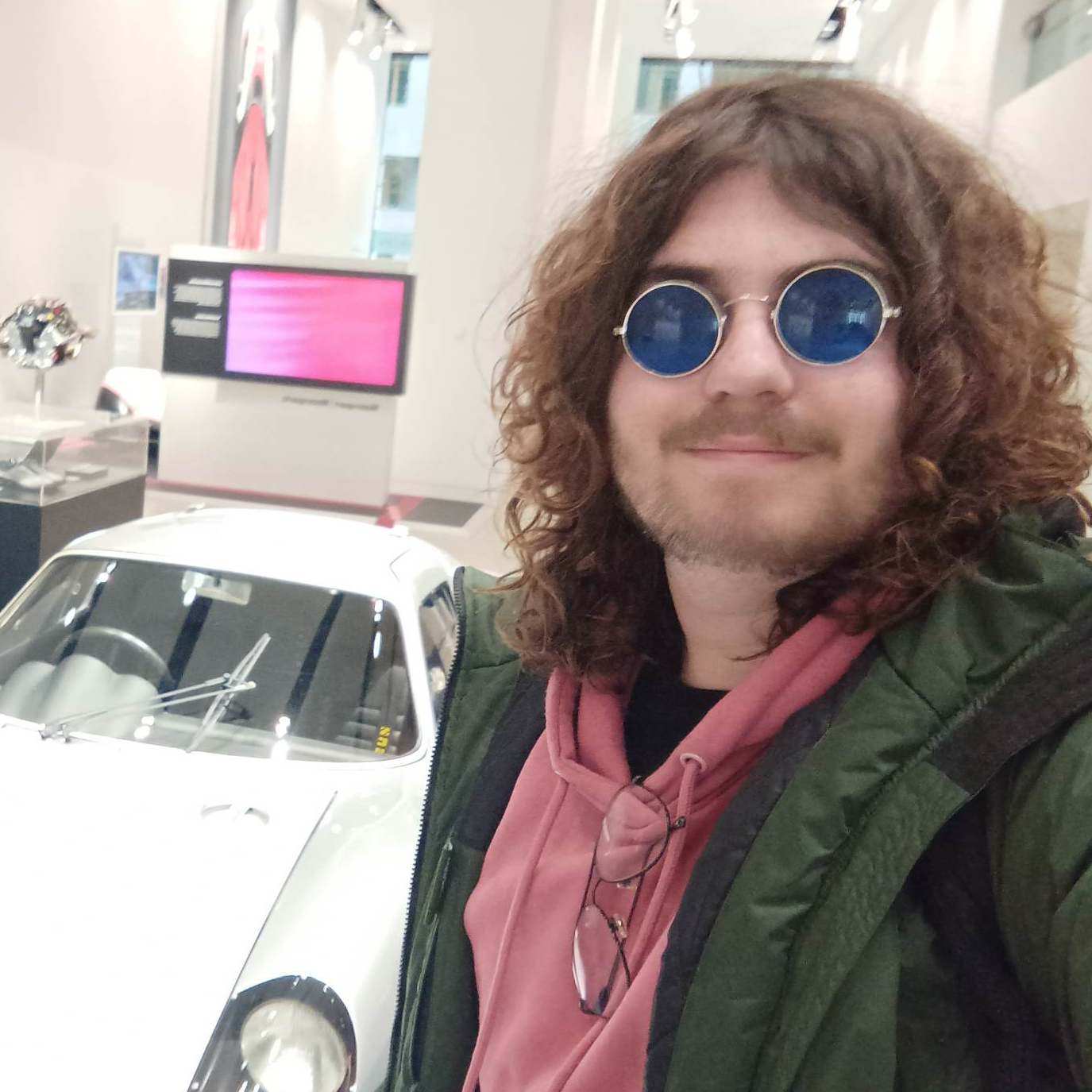 Antoni Sobisz
Member of the Audiovisual Team
a.sobisz@agereaude.pl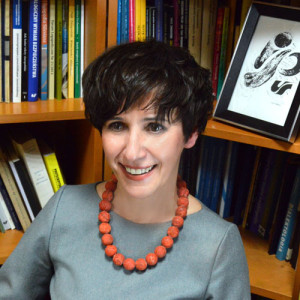 prof. dr hab. Magdalena Pastuch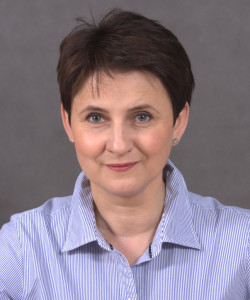 dr hab. Katarzyna Węsierska
Professor of the University of Silesia,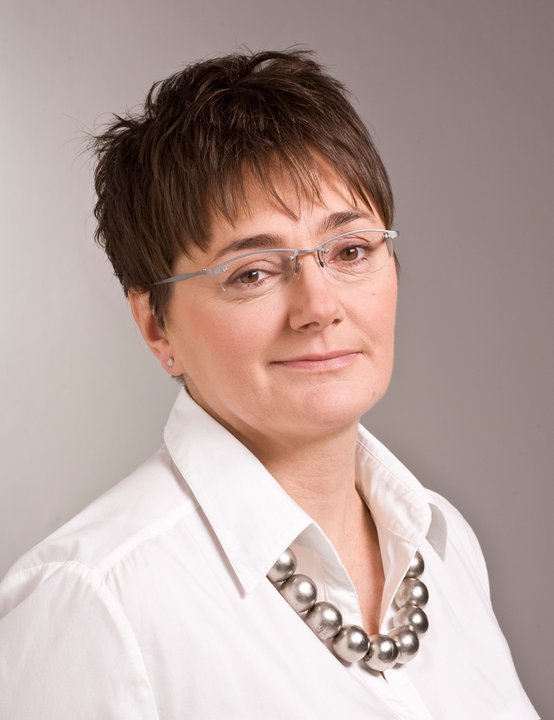 Joanna Pietrzyba-Waszczak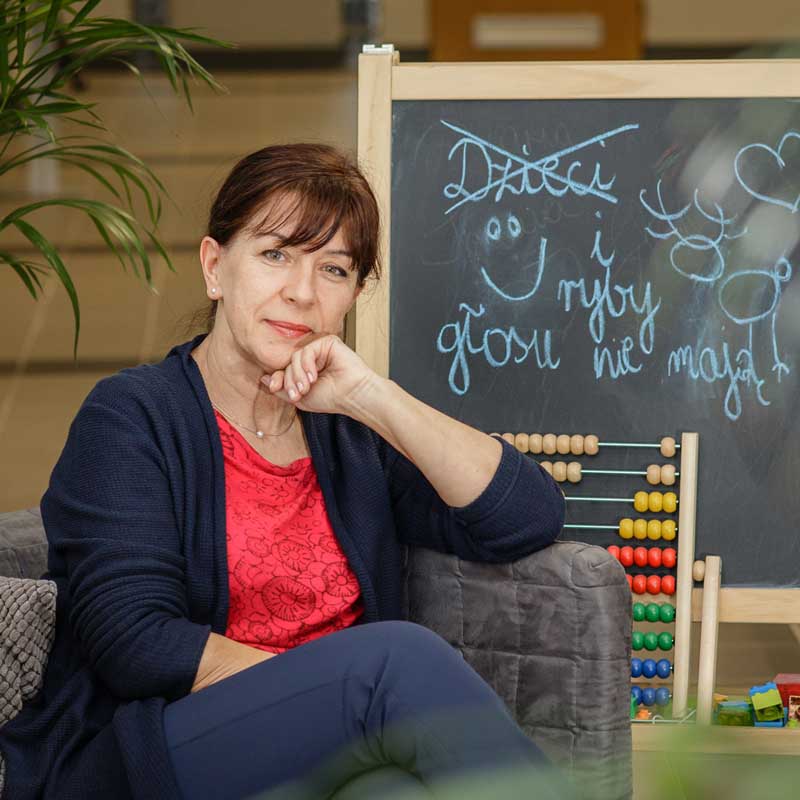 prof. dr hab. Ewa Jarosz
We are the Eurodesk point in the city of Chorzow! We specialize in youth activities. Our main goal is to encourage youth to be active citizens and inform them about the opportunities offered by the European Union. Eurodesk is an international network operating in 36 European countries. It includes organizations and institutions working with youth, dealing with European and/or youth information. More then 1000 organizations work within the Eurodesk network, including more then 60 in Poland itself
What we do at Eurodesk Chorzów:
- We help find volunteers;
- We provide information on projects, internships and volunteering;
- We organize meetings with interesting people;
- We offer support in writing and implementation of Erasmus + and ESC.
If you have an idea for an activity for the local community, want to go on an internship, youth exchange or get involved in volunteering - you are welcome to join us!
Office : ul. 11 Listopada 62, 41-500 Chorzów
Eurodesk Chorzów on Facebook